Alicia Juarrero, PhD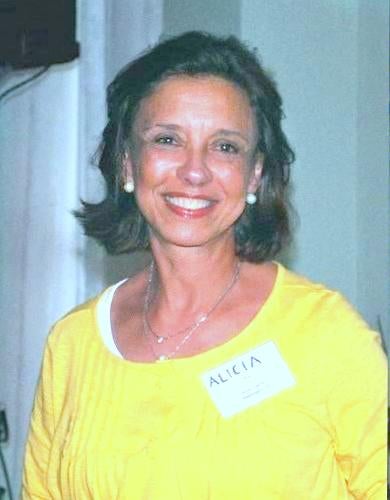 Alicia Juarrero, PhD, is an Affiliate Scholar in Residence of the Neuroethics Studies Program of the Pellegrino Center for Clinical Bioethics, Georgetown University Medical Center, Washington, DC, where her research focuses upon complex systems' models of neural processes involved in proto-moral, moral and ethical cognition, emotions and behaviors; and the use of integrative systems' models and techniques to study and operationalize neuro-cognitive information in various social contexts. Her ongoing research in neurophilosophy is focused on the causal role of context-sensitive constraints in the emergence of mental events such as intentions.
Prof. Juarrero is the author of Dynamics in Action (MIT Press, 1999), and co-editor of Reframing Complexity: Perspectives from North and South (ISCE Publishing, 2007), and Emergence, Self-Organization and Complexity: Precursors and Prototypes (ISCE Publishing, 2008), and has authored numerous publications in refereed philosophy journals.
She was named 2002 U.S. Professor of the Year by the Council for the Advancement and Support of Education (CASE) and the Carnegie Foundation for the Advancement of Teaching. She served a Presidential Appointee to the Advisory Board of the National Endowment for the Humanities (NEH) where, from 1992-2000, she served as Chair of Council Committee on State Programs. In that capacity Dr. Juarrero oversaw the distribution of $32 million in Federal funds to the State Humanities Councils.
Prof. Juarrero, is Visiting Scholar in the Philosophy Department at her alma mater, the University of Miami (FL), and professor of philosophy emerita at Prince George's Community College in Maryland. She also serves as Chairperson of VectorAnalytica, Inc., a small data analytics firm that develops software that integrates health data collection with processing. HealthDataSynergy and DengueDataSynergy, the first two platforms in development, are currently in Beta.
Born in Cuba, Prof. Juarrero played a leading role in introducing complexity theory to that island nation.