5th Annual Pellegrino Symposium: Philosophy of Medicine
Annual John Collins Harvey Lecture & 5th Annual Pellegrino Symposium
March 2018
Georgetown University Hotel and Conference Center
Washington, DC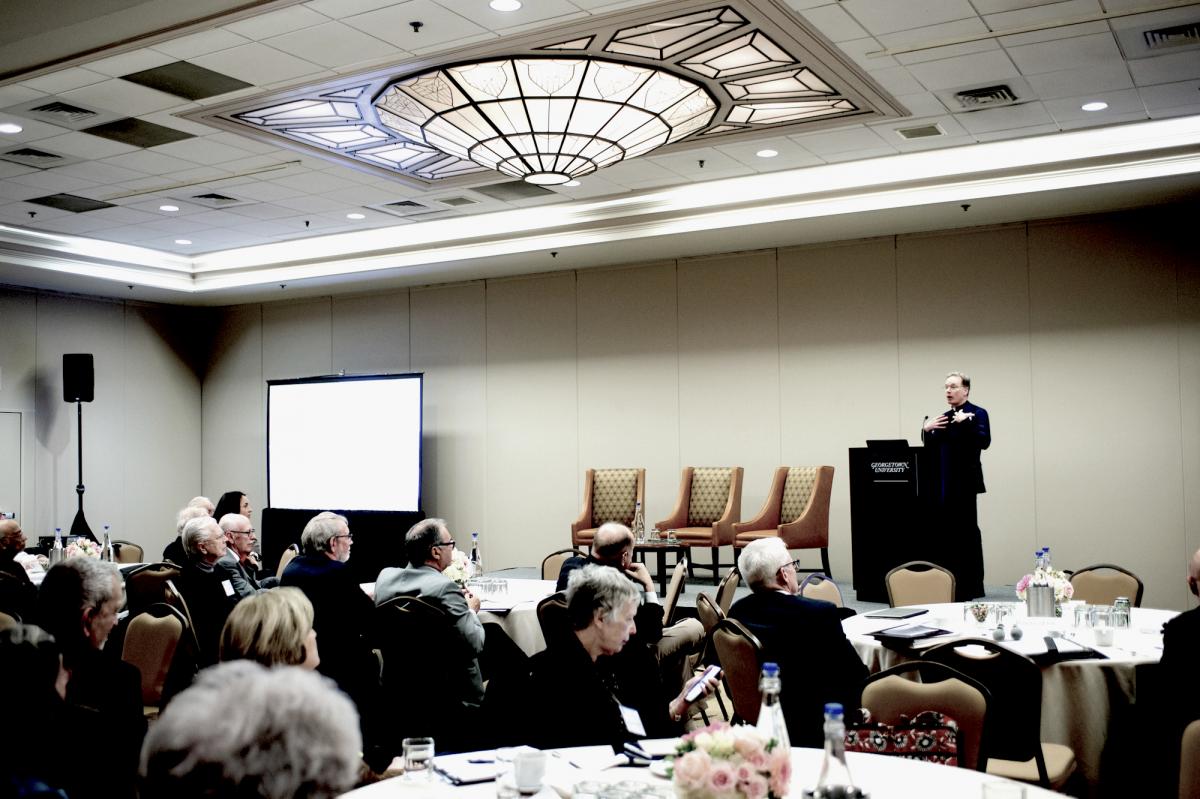 Edmund Pellegrino was one of the earliest writers in the modern era of the philosophy of medicine and the founding editor the Journal of Medicine and Philosophy. He wrote about topics such as the nature of the patient-physician relationship, the process of clinical reasoning, the goals of medicine, the relationship of medicine to society, team-based medical care, and the relationship between the philosophy of medicine and medical ethics. Several anthologies have collected his works, but these have concentrated on his medical ethics rather than his philosophy of medicine. Moreover, few have engaged his work in the philosophy of medicine critically or examined its place as the field has grown since he first began to explore these topics in the 1960s. This year's conference tok a fresh look at Pellegrino's work in the philosophy of medicine, with one eye looking back to his original body of work and another eye looking forward to how his writing might inform contemporary conversations regarding the philosophy of medicine.
The conference was a two-day event, with the John Collins Harvey Lecture and dinner on the evening of Thursday, March 1, 2018, followed by the all-day 5th Annual Pellegrino Seminar on Friday, March 2, 2018.
2018 Pellegrino Young Scholars' Essay Prize
An important feature of this year's Annual Pellegrino Seminar sponsored by the Pellegrino Center for Clinical Bioethics at Georgetown University was the Pellegrino Young Scholars' Prize. Graduate students, professional students and post-doctoral fellows were invited to submit essays addressing aspects and issues of the philosophy of medicine.The author of the winning essay received $500 and was invited to present their work in a 45 minute lecture at this year's annual Pellegrino Seminar.
The award winner received paid domestic travel and (2 day) housing costs to attend the symposium. The winning essay will be published in a forthcoming special issue of the journal Theoretical Medicine and Bioethics. Two runner up essayists were presented with certificates. The runners up were given the option to present their papers in poster format at the conference, and their essays were considered for publication (if merited, but not guaranteed).
Essays were original, made reference to the work of Edmund Pellegrino, and addressed some aspect of the philosophy of medicine.
The essay contest winner for 2018:
Xavier Symons, PhD(c)
The Centre for Moral Philosophy and Applied Ethics, Australian Catholic University
---
John Collins Harvey Lecture: Featured Speaker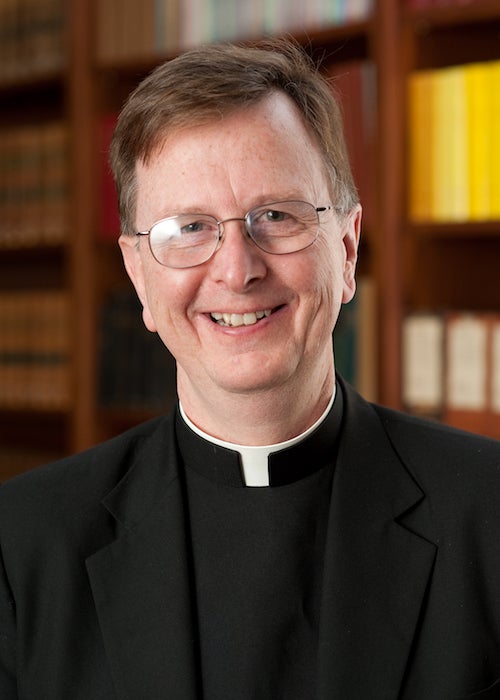 "Health Care as a Vocation and the Catholic Imagination"
---
Speakers of the 5th Annual Pellegrino Seminar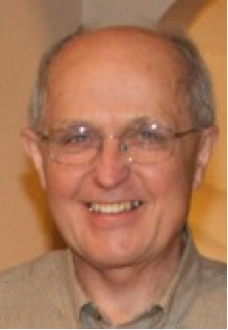 Patrick Daly, MD, MA
Lonergan Institute at Boston College
"Pellegrino and Lonergan on Making Sense of Value Conflict"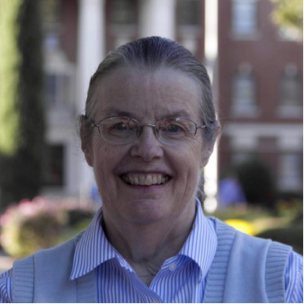 Kay Toombs, PhD
Associate Professor of Philosophy Emeritus, Baylor University
"The Healing Relationship: Pellegrino on the Philosophy of the Physician-Patient Encounter"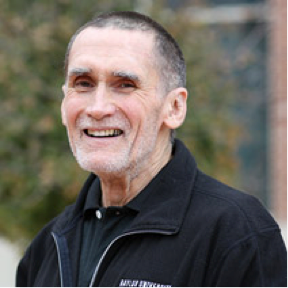 Professor of Philosophy, Baylor University
"Three Ps in a Pod: Peabody, Pellegrino, and Profession"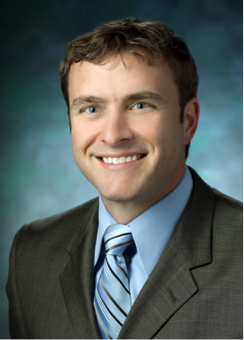 Assistant Professor, Berman Institute of Bioethics, Johns Hopkins Medical Institution
"What is Value in Health Care?"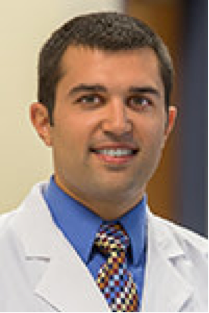 Instructor, Department of Internal Medicine, St. Louis University School of Medicine
"Clinical Reasoning and the Ends of Medicine"
2018 Essay Contest Winner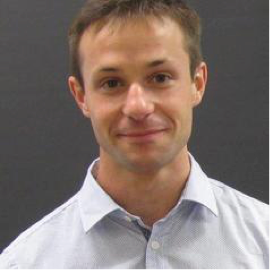 The Centre for Moral Philosophy and Applied Ethics, Australian Catholic University
"Pellegrino, Macintyre and the internal morality of clinical medicine"