4th Annual Pellegrino Seminar: Clinical Ethics in the Tradition of Pellegrino
The 4th Annual Pellegrino Seminar brought together over 65 bioethicists and health professionals from around the country to discuss areas of clinical ethics in the tradition of Edmund D. Pellegrino, founder of the Pellegrino Center for Clinical Bioethics. Topics discussed included end-of-life care, genomic medicine, neuroethics, among others.
Presentations from the Seminar are included below, in the order in which they were presented. To request permission to use the videos, please email us at clinicalbioethics@georgetown.edu.
---
"To Smooth the Avenues of Death" — Pellegrino on Ethics and Care at the End of Life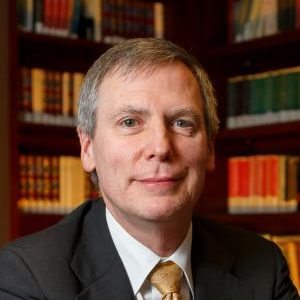 André Hellegers Professor of Biomedical Ethics
Pellegrino Center for Clinical Bioethics
---
"The Virtue of Genomic Medicine"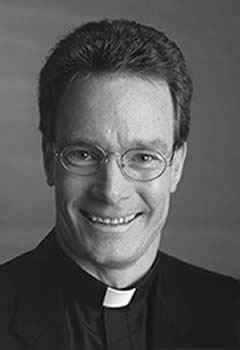 David Lauler Chair in Catholic Health Care Ethics
Pellegrino Center for Clinical Bioethics
---
"In the Beginning: Pellegrino, Ethics, and Life Before Birth"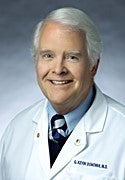 Director
Pellegrino Center for Clinical Bioethics
---
"Pellegrino on the Learning Health Care System: A Speculative Extrapolation"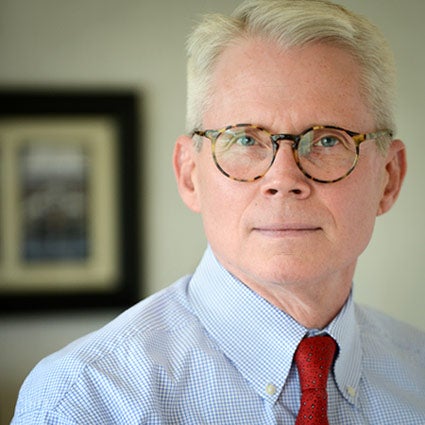 Director, Bioethics
Geisinger Health System, Pennsylvania
---
"Phronesis in brain science and its translation: The importance of– need for– practical wisdom in neuroethics"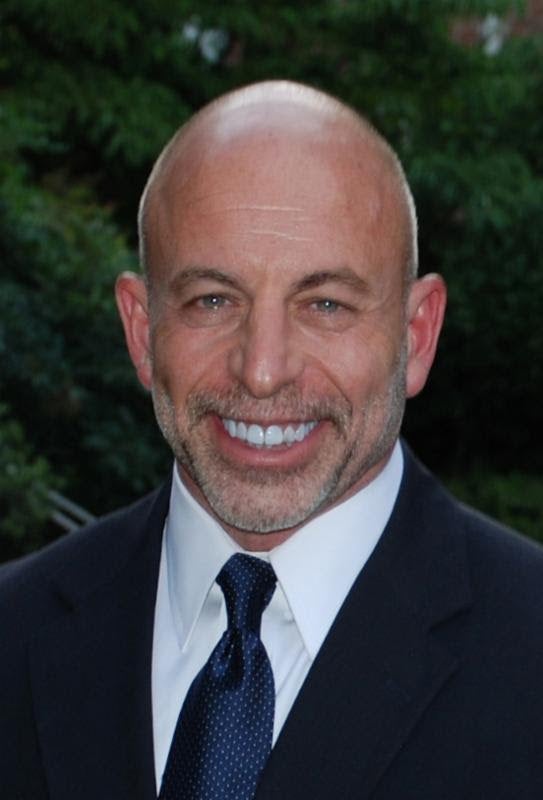 Chief, Neuroethics Program
Pellegrino Center for Clinical Bioethics
---
"Capacity and Informed Consent in Pellegrino's Philosophy of Medicine"
Presented by David G. Miller, PhD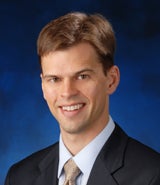 Associate Professor of Psychiatry and Director, Program in Medical Ethics
University of California, Irvine School of Medicine
---
CONNECT WITH US FOR MORE UPDATES