Philosophy, Ethics, and Humanities in Medicine Journal
Pellegrino Center for Clinical Bioethics Georgetown University Medical Center
Philosophy, Ethics, and Humanities in Medicine (PEHM) is an open access, peer-reviewed journal that encompasses all aspects of the philosophy of medicine and biology, and the aspects of clinical practice and research. It also considers papers at the intersection of medicine and humanities, including the history of medicine, that are relevant to contemporary philosophy of medicine and bioethics. PEHM is the official publication of the Pellegrino Center for Clinical Bioethics at Georgetown University Medical Center.
---
About the Editors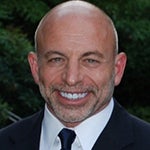 James Giordano, PhD, MPhil
Editor-in-Chief
James Giordano PhD, MPhil, is Chief of the Neuroethics Studies Program of the Pellegrino Center for Clinical Bioethics, Professor of Neurology, and Co-director of the O'Neill-Pellegrino Program in Brain Science and Global Health Law and Policy at Georgetown University Medical Center, Washington, DC, USA. He serves as an appointed member of the Neuroethics, Legal and Social Issues Advisory Panel of the United States' Defense Advanced Research Projects Agency (DARPA), and is Senior Science Advisory Fellow of the Strategic Multilevel Analysis branch of the Joint Staff of the Pentagon. As well, he is Visiting Professor of Neurotechnology and Neuroethics at the Coburg University of Applied Sciences and Arts (Coburg, Germany), and was formerly JW Fulbright Visiting Professor of Neuroscience and Neuroethics at the Ludwig-Maximilians University, Munich, Germany.
The author of over 200 publications in neuroscience, neuroethics and neurophilosophy, his recent books include Neurotechnology: Premises, Potential and Problems; Neurotechnology in National Security and Defense: Practical Considerations, Neuroethical Concerns; and Scientific and Philosophical Perspectives in Neuroethics (with Bert Gordijn). His ongoing research focuses upon the mechanisms of neuropsychiatric disorders, neural bases of moral cognition and behavior, and the neuroethical issues arising from the use of neuroscience and neurotechnology in research, medicine, public life, and national security and defense.
---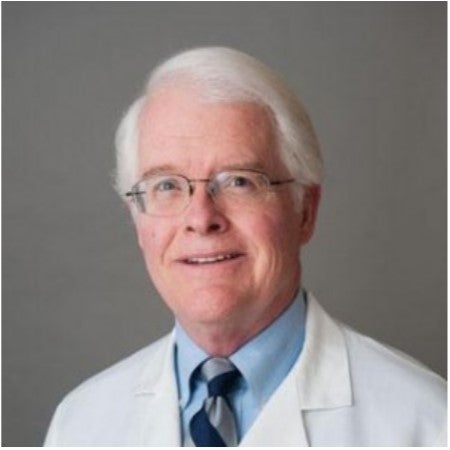 G Kevin Donovan, MD, MA
Editor-in-Chief
G Kevin Donovan, MD, MA is the Director of the Pellegrino Center for Clinical Bioethics at Georgetown University Medical School, and a Professor in the Department of Pediatrics. He is a clinician ethicist with over 25 years' experience in the field.
Dr. Donovan received the Founder's Award for Outstanding Contributions to Research and Medicine from the University of Tulsa, an award sponsored by the Oklahoma chapter of the Crohn's and Colitis Foundation of America. He has been listed in Who's Who in the World, as well as Best Doctors in America, and Top Doctors in America.
---
Connect with Us for More Updates