2022 John Collins Harvey Lecture
The Way of the Healer: A Conversation with Farr A. Curlin, MD
Friday, February 25, 2022 4:00 pm (Eastern) via Zoom – View recording here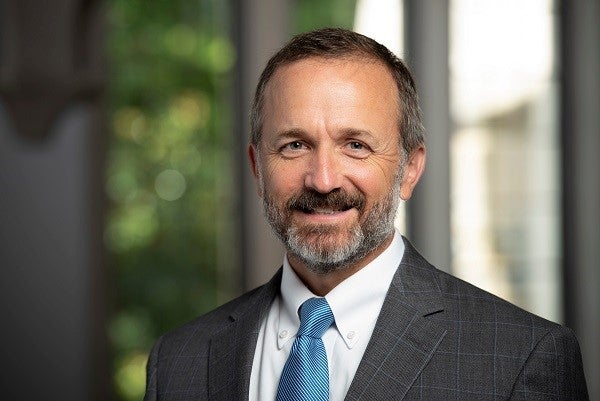 Farr A. Curlin, MD, is Josiah Trent Professor of Medical Humanities and Co-Director
of the Theology, Medicine and Culture Initiative at Duke University. Before
moving to Duke in 2014, he founded and was Co-Director, with Daniel Sulmasy, MD, PhD,
of the Program on Medicine and Religion at the University of Chicago. He is co-
author of The Way of Medicine: Ethics and the Healing Profession (Notre Dame
University Press, 2021, with Christopher Tollefsen, PhD), as well as more than one
hundred and thirty articles and book chapters dealing with the moral and spiritual
dimensions of medical practice.
Myles N. Sheehan, SJ, MD, Director of the PCCB, Professor of Medicine, and David Lauler Chair in Catholic Health Care Ethics, will host the conversation via Zoom.