The 2023 Pellegrino Symposium
Friday, May 12, 2023
1:00pm – 3:00 pm EDT via ZOOM
Please check back next week for a recording of this event.
Panel 1: "Medical Mistrust"
Panel 2: "The Threat to Not-for-Profit Hospitals"
Moderated by Myles N. Sheehan, SJ, MD, Director, Pellegrino Center for Clinical Bioethics; David Lauler Chair of Catholic Health Care Ethics and Professor of Medicine, Georgetown University Medical Center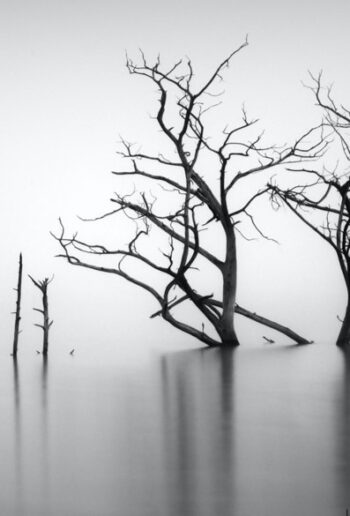 The 2023 Pellegrino Symposium features two separate panels addressing topics which concerned Dr. Edmund D. Pellegrino deeply, both related to public perceptions of medical institutions and professionals. The first panel examines medical mistrust, engendered in patients and caregivers alike by experiences like systemic and localized injustice and inequity. The second panel addresses the threat to not-for-profit hospitals coming from market forces. During his life and in his prolific work, Dr. Pellegrino foresaw many of the challenges that each of these issues would present. This year's symposium challenges us to continue these important conversations by confronting these urgent issues.
Speakers:
---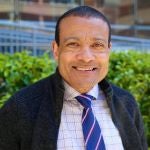 Lee Jones, MD
Dean for Medical Education and Professor, Georgetown University School of Medicine
Bio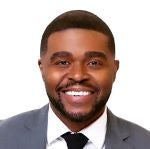 Christopher J. King, PhD, MHSc, FACHE
Dean, Georgetown University School of Health
Bio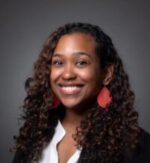 Alyssa M. Newman, PhD
Senior Research Scholar, Kennedy Institute of Ethics and Assistant Professor in the Department of Sociology, Georgetown University
Bio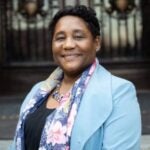 Roberta Waite, EdD, RN, PMHCNS, ANEF, FAAN
Dean and Chief Nursing Officer and Professor, Georgetown University School of Nursing
Bio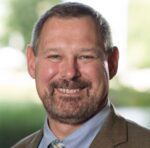 Michael Bezney
Chief Legal Officer, Bon Secours Mercy Health
Bio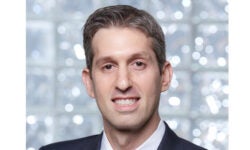 Chad Golder
Deputy General Counsel, American Hospital Association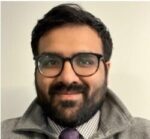 Bharath Krishnamurthy, MPH
Director of Health Analytics & Policy, American Hospital Association
Bio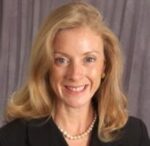 Kelly Stuart, MD, MPH, MTS, MSNDR, HEC-C
Vice President for Ethics, Bon Secours Mercy Health
Bio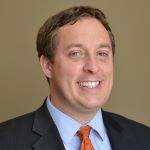 Lucas Swanepoel
Senior Director Government Relations, Catholic Health Association of the United States