The PCCB faculty and staff pledge solidarity with social movements like Black Lives Matter and with Georgetown leadership who are seeking to promote justice and to address systemic racism and discrimination. Read more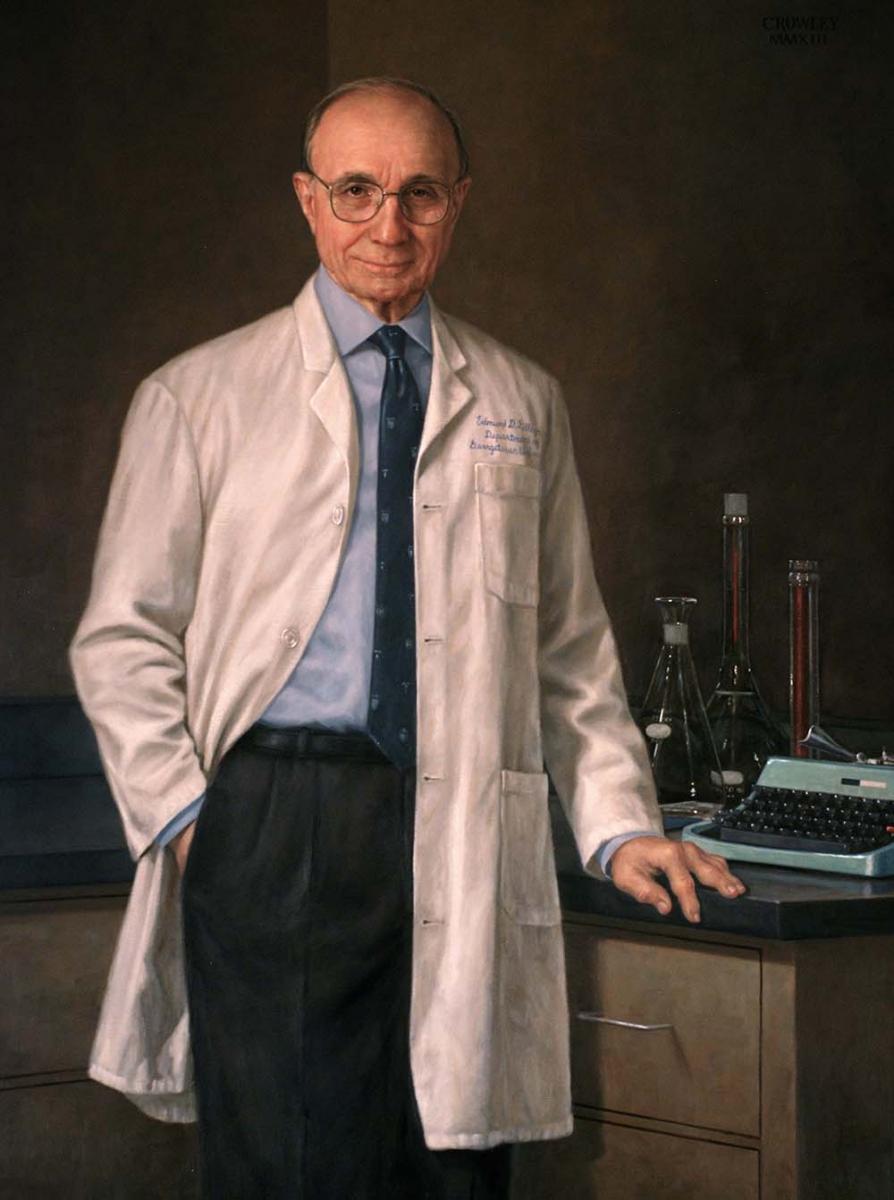 The Pellegrino Center provides university-based ethics resources for individuals that shape and give health care. We are committed to the dynamic interplay between theory and practice, experience, and reflection. Center scholars bring expertise in theology, philosophy, basic science, and clinical practice to today's ethical challenges. We seek to promote serious ethical reflection and discourse in pursuit of a just society and health care that affirms the dignity and social nature of all persons.
---
The Way of the Healer: A Conversation with Farr Curlin, MD
Friday, February 25, 2022 at 4:00 pm EDT via Zoom. More information
PCCB's Vittone, Taylor Help Develop Ethics Toolkit for New 'Essentials' of American Association of Colleges of Nursing Guide Read more
---
PCCB Faculty Address COVID-19 Crisis
Make a Gift
Please make sure to designate your gift to the Edmund D. Pellegrino Center for Clinical Bioethics on the online giving form.
Center for Clinical Bioethics Programs
---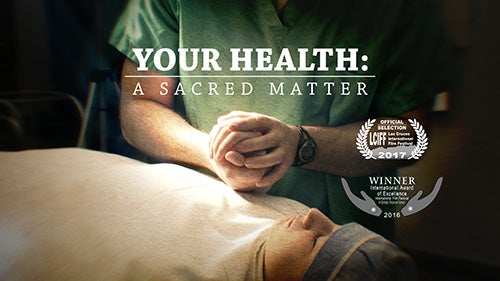 Your Health: A Sacred Matter
Watch this public television documentary on spirituality, religion, and medicine. Earn two free credits of CME/CEU for watching the entire film.
Connect with Us for Updates on Events and Publications